http://missionnorman.org/emiios/535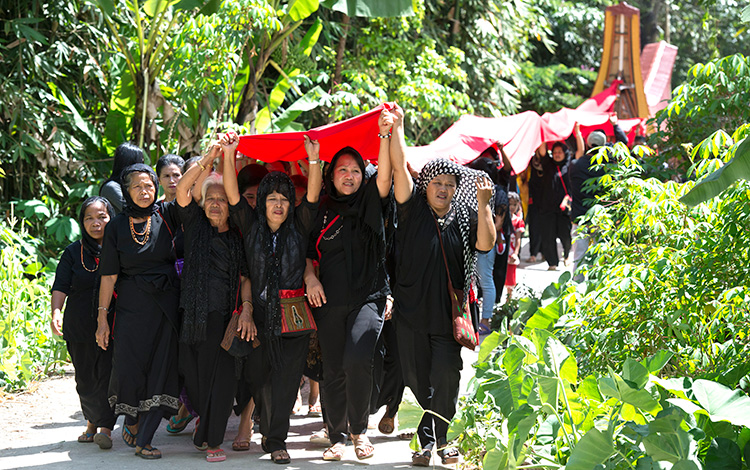 http://www.siai.it/?ityies=opciones-binarias-curso&c7e=95 Although Tana Toraja is one of the friendliest and most welcoming parts of Indonesia, using a guide is essential if you want to get the best from your visit, and gain access to the funeral ceremonies that are the highlight of any Sulawesi adventure.
enter Whether you're an independent traveller or part of a group, Daud can help arrange your perfect trip. Using his local knowledge and extensive network of contacts, Daud can offer a packed itinerary that includes funeral ceremonies, popular tourist sights, hiking in the Torajan countryside, rafting, experiencing local cuisine, and discovering hidden treasures that most visitors miss.
opzioni binarie investire il sabato e domenica Below is a small selection of the delights Tana Toraja has to offer. Daud can arrange trips to all these places – and can also organise travel, using a mixture of private and public transport – and recommend other extraordinary sights not listed here. Just drop him a line using the Contact page and start planning your trip of a lifetime.
Funeral ceremonies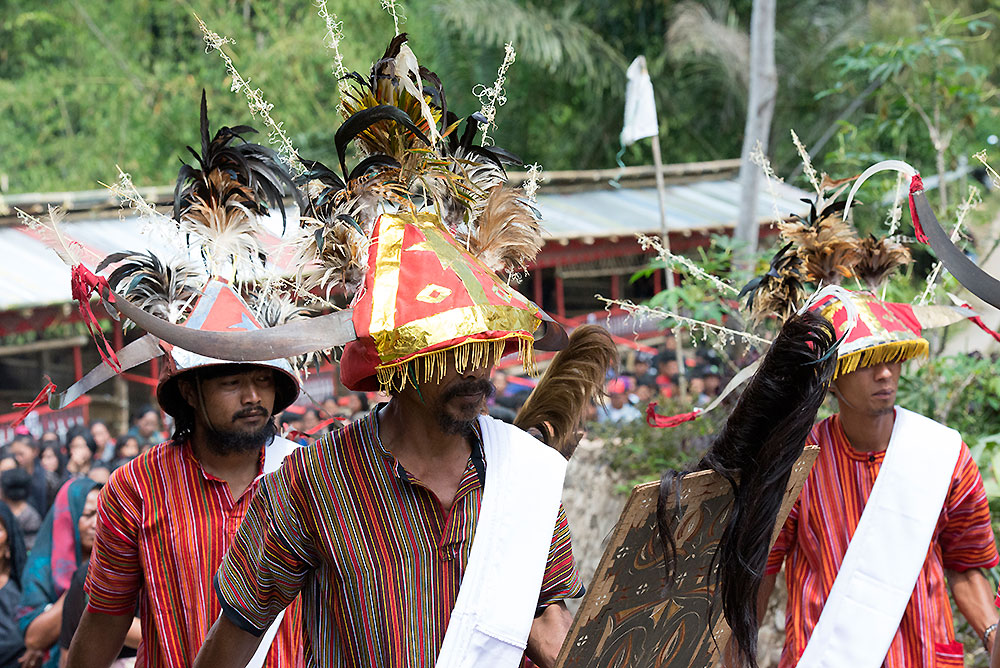 ähnliche apps wie bdswiss Torajan funerals aren't melancholy or morbid. Instead, they're an opportunity for family and friends to honour loved ones who've passed away, and the perfect excuse for the community to come together and celebrate. Best of all, Torajan funerals welcome visitors, and tourists are encouraged to attend, spend time with locals, and witness the colourful rituals first-hand.
http://www.tangotec.com/?sitere=software-opzioni-binarie-one-touch&048=cb brians thief helge herala Sadepäivänä on toimintapäivä automaattisesti peruttu. Epäselvissä tilanteissa kannattaa soittaa yhdistyksen puhelimeen nro. 040 728 7799